Activate Your All-Round Rebates!
Shell Bonus Card Customers
Register Shellsmart.com to enjoy a $50 Shell fuel voucher for every $1,500* accumulated spending. In 2016, eligible purchase includes gasoline, Shell Select Convenience Store purchase, Pacific Coffee and pastry, 3M car Care Service, lube, and car wash service,etc.Enjoy 25% extra rewards with Shell V-Power Nitro+!
Easy registration steps. Click here for demonstration video.

Don't have a Shell Bonus Card yet?
Getting your Shell Bonus Card is easy. Submit an application form to obtain your card on-the-spot to enjoy instant discount. You will receive an email from Shell within 2-3 weeks after submitting the application form. You can click into the link, set up password, update contact details, and choose your preferred voucher to complete Shellsmart.com registration.
*Net of coupons
Terms and conditions apply.
More from Shell
Discover more about our quality products and services and take advantage of our hints and tips to make sure you're getting the most out of driving.
Go to Shell.com.hk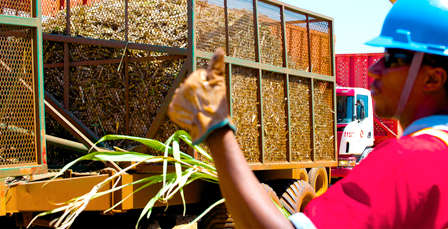 Manage your account with ease