New to Shell Bonus Card?
Learn how you can collect instant discounts!

To become a Shell Bonus Card member, pick up a card from your local station, and come back to create your online account!
Then all you have to do is remember to present your card every time you buy fuel, and receive instant discounts.
Create your Shell Bonus Card online account!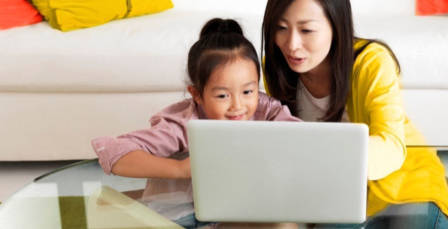 More from Shell
There's more to us than you may think.
More from Shell